Sunday, November 29, 2009
Location: Bellarocca Island
Photographer: Niceprint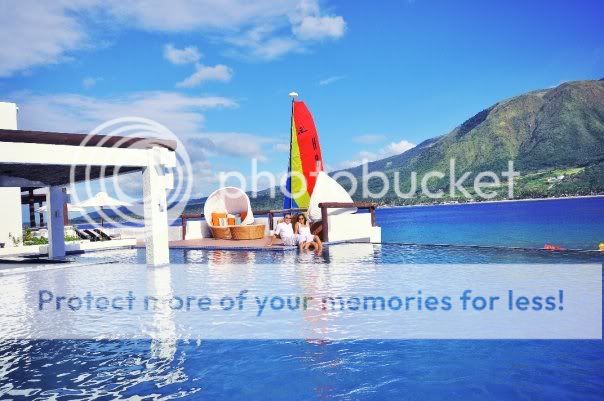 Location: Bellarocca Island
Photographer: Niceprint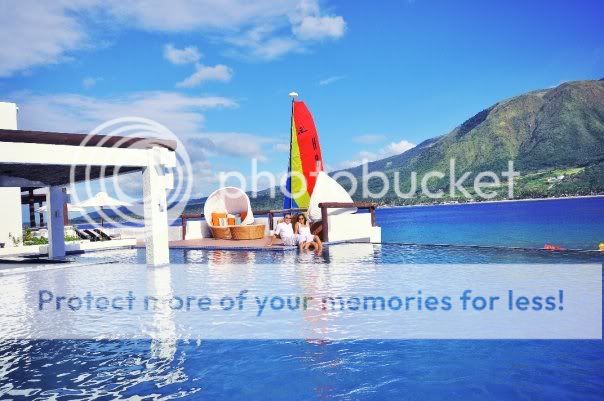 Saturday, November 28, 2009
Do you think the tattoo is real or fake? Put your best guess... hahaha...
P/S: Sometimes when you're young, you have to know how to use "right" energy as well... Huh? I have no idea what I'm talking about...
Posted by

frustasi
at 1:52 AM
No comments:

Friday, November 27, 2009
Here Comes the Bride invites you guys to attend Weddings and Debuts 2010!


Interested couples may register here.